Veel van onze klanten zitten graag in de tuin. Het is heerlijk om te genieten van uw woonruimte en tegelijkertijd van uw tuin. Wij denken dat we het buitenleven voor u nog aangenamer kunnen maken. Denk aan schaduwplekken en bescherming tegen het felle zonlicht op warme dagen. Maar ook aan droge plekken tijdens een bui.
Hoe creëren we mooie schaduwplekken in uw tuin?
Er zijn veel verschillende manieren om schaduwplekken te creëren in uw tuin. Sommige mensen gebruiken schaduwdoeken in de tuin, parasols of knikarm zonneschermen. Hier leest u meer over onze verschillende soorten zonwering.
Wanneer u echter uw woning wilt verlengen met uw tuin raden we een terrasoverkapping aan. Onder een terrasoverkapping kunt u uw woonkamer verlengen of een eettafel neerzetten om een nieuwe eethoek te maken. Het comfort van binnen verlengt u op deze manier naar buiten.
Leuke voorbeelden zijn terrasoverkappingen van Erhardt, waar men een eethoek heeft gecreëerd: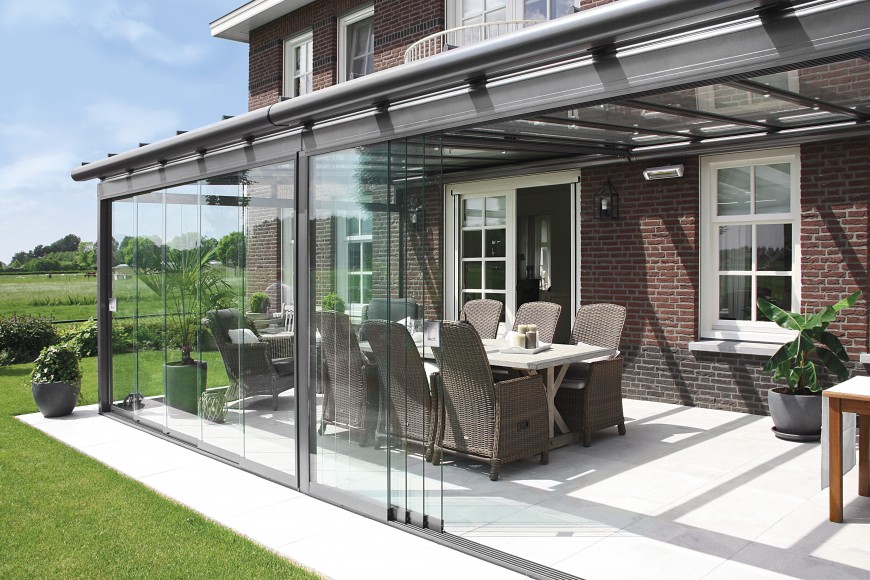 Of een gezellige tuinkamer van Itallum: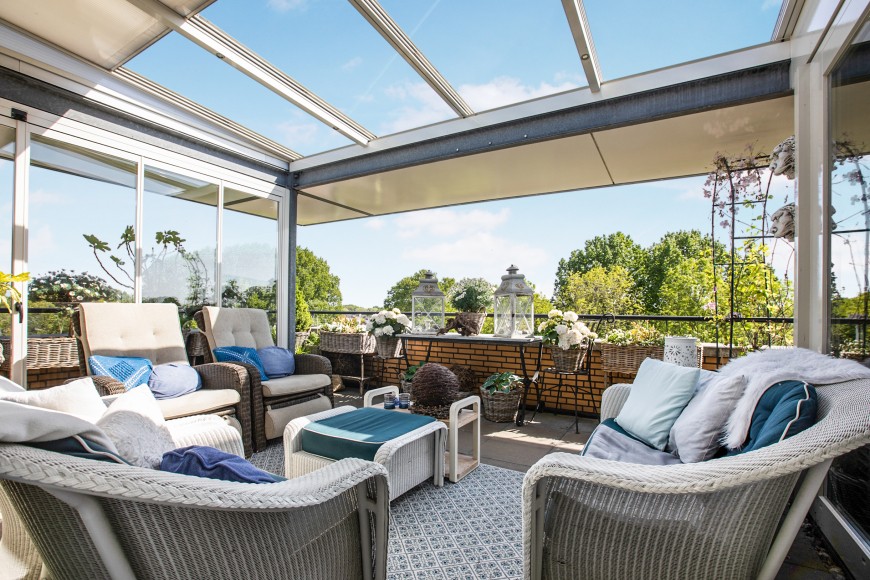 Er zijn nog veel meer leuke oplossingen om schaduw in uw tuin of buitenruimte te creëren. Maak een afspraak bij een van onze vestigingen en we laten u graag verschillende mogelijkheden zien in de showroom.